THE SHARING SQUIRREL ACCEPTS A VARIETY OF ITEMS AND SELLING THEM TO US IS SIMPLE
- BABY + TODDLER CLOTHING · SHOES · ACCESSORIES · TOYS · GEAR · MATERNITY · FURNITURE · DECOR · AND MORE - BOOK AN APPOINTMENT TO BRING IN YOUR ITEMS

TUESDAYS, THURSDAYS + SATURDAYS
Pack up your excellent used condition items into boxes, totes, baskets or reusable bags (no plastic please) - folded neatly or laid flat is best. Make sure they are fresh + clean, condition is what counts!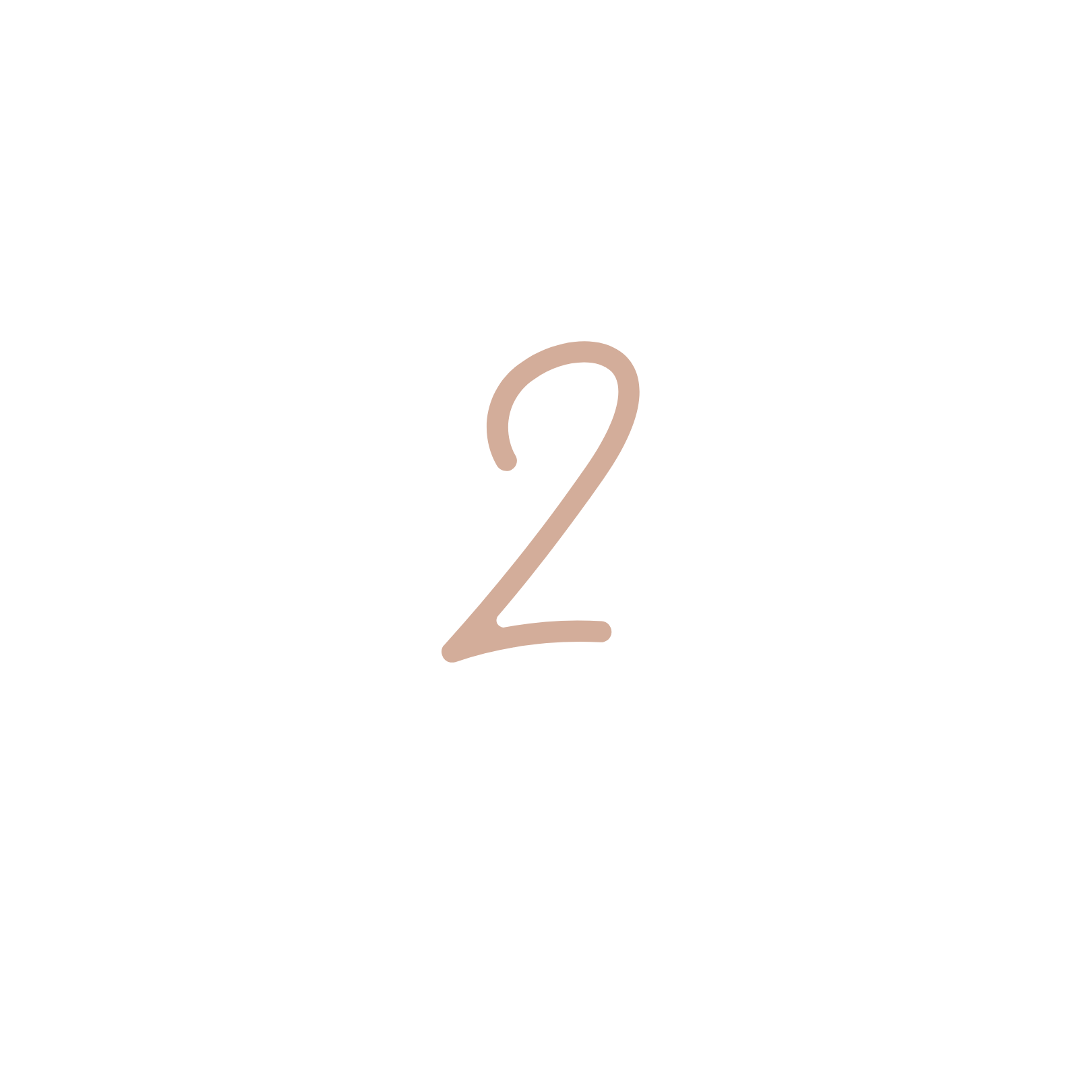 WAIT WHILE WE SORT - DON'T WORRY, WE'RE QUICK

Our buyers will sort through the items that you drop off and you will take any leftover items with you. We will then prepare an offer for you within *up to* 24 hours - so expect a phone call OR text! As an upscale resale shop we look for things that are trendy + in current demand or are in good working order. Taking the time to look through your items one by one is our policy to ensure you get fair value for your stuff! We also proudly off a donation program in partnership with Mamas For Mamas (see below).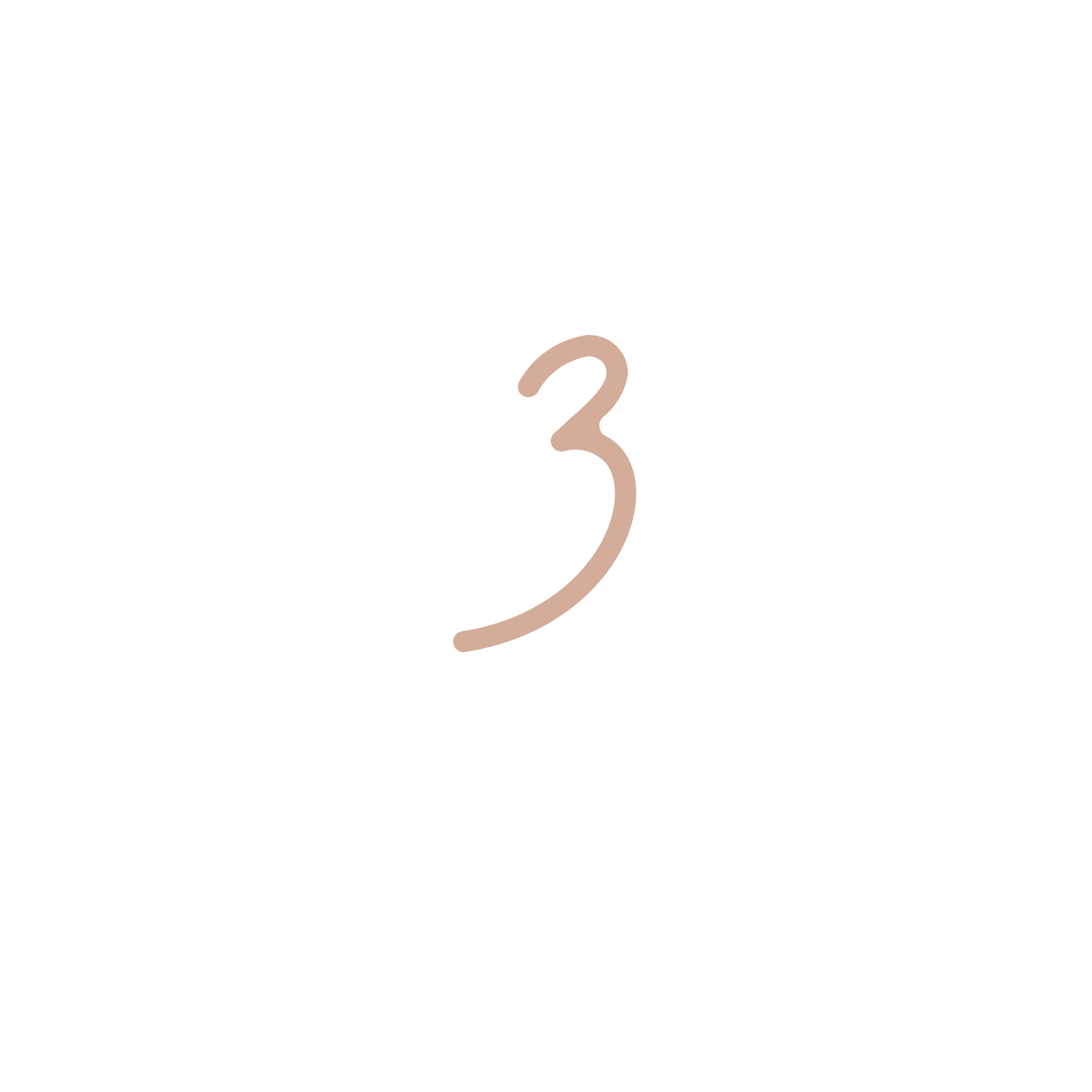 We offer cash (via EMT - electronic money transfer) OR store credit (can be used in-store or online). Your store credit offer will be about 20% higher than the cash. EMTs are sent within 48 hours of when you accept your offer. Use the password "squirrel" if you don't have auto deposit.
* Please note that if you reject your offer (which almost never happens over here!), you will have 48 hours to pick up your items. Any items left in the shop after that will be added to our inventory and store credit will be added to your account.

MEET OUR COMMUNITY PARTNER
Mamas for Mamas is a national charitable organization that supports mothers and caregivers in crisis by providing ongoing support to individuals and families facing various poverty-related struggles. Their mission is to change the landscape of poverty through innovative approaches to financial barriers faced by struggling families.
You have the option to leave behind any items we aren't able to purchase and we will pass them along to the incredible volunteers from the Kitchener-Waterloo Chapter.