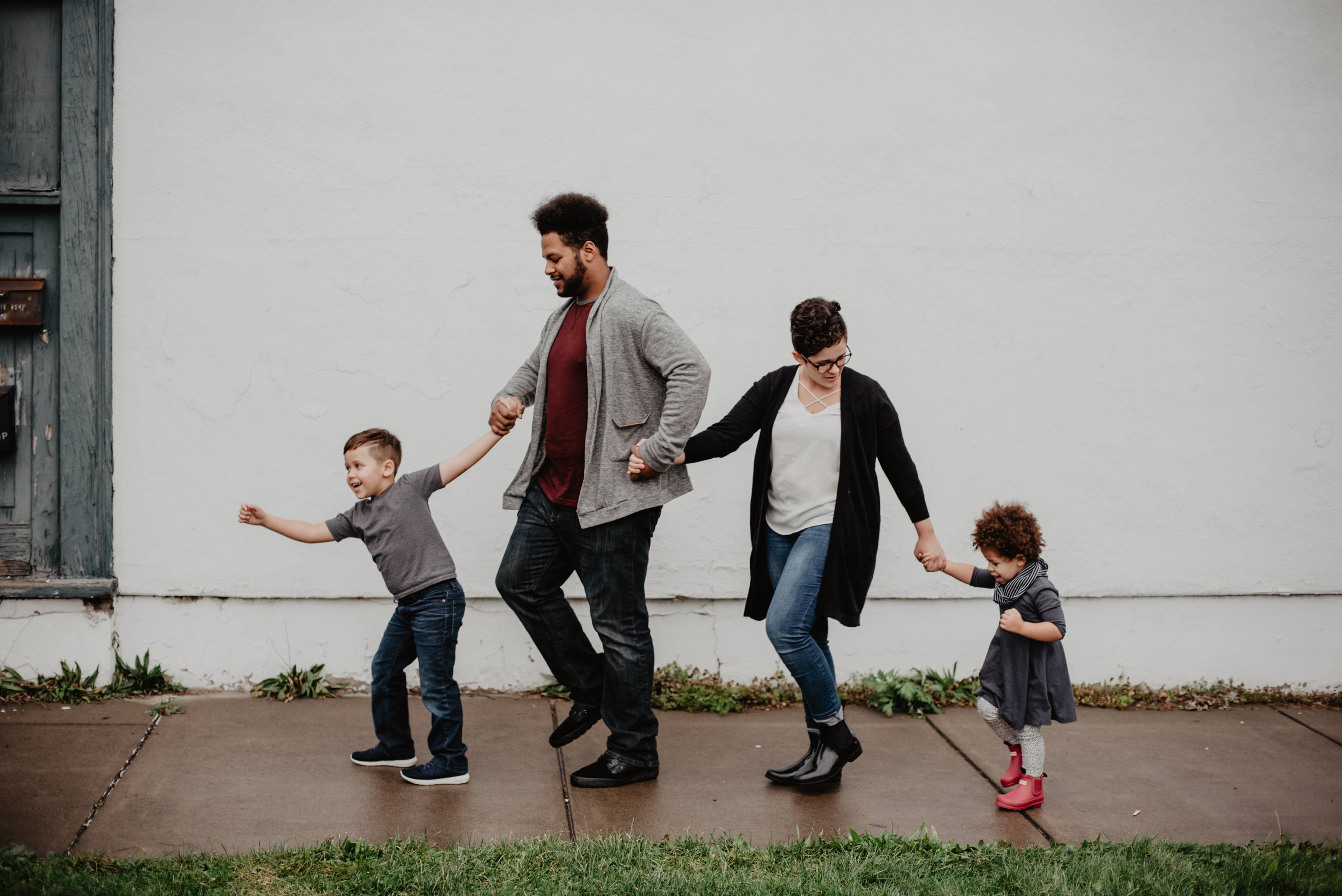 GOOD THINGS COME TO THOSE WHO THRIFT
At The Sharing Squirrel, we like to think of conventional retail as an after-thought. There are so many amazing + unique finds already out there that still have lots of life left. Shopping sustainably is a choice that will help end fast fashion, keep TONS of things out of landfills, and raise awareness and appreciation for clothing makers.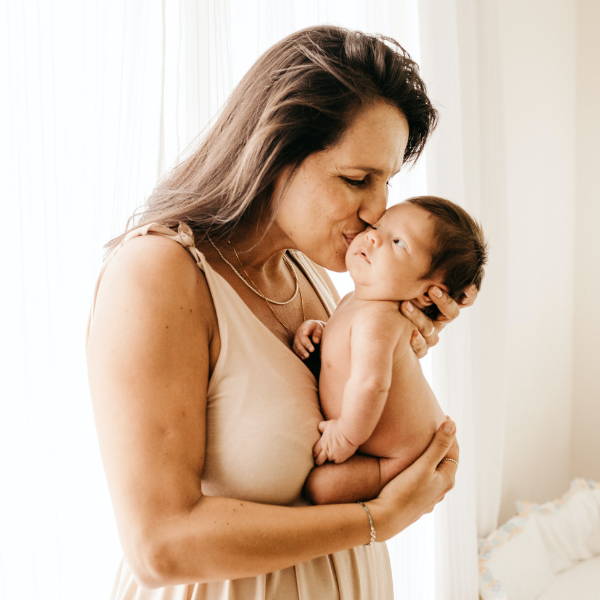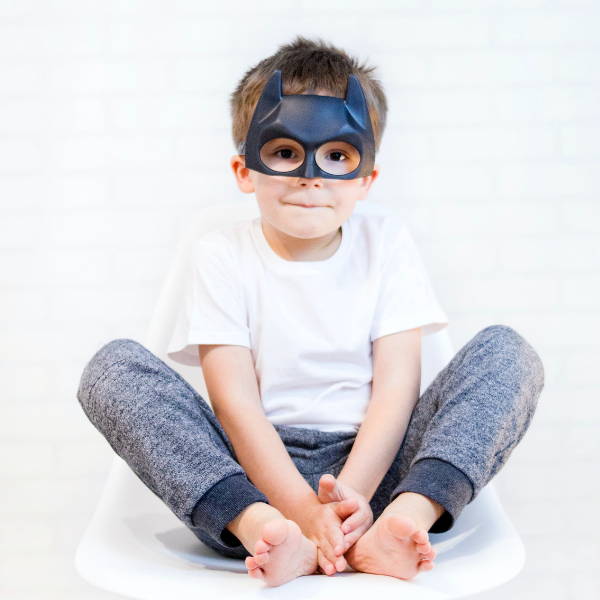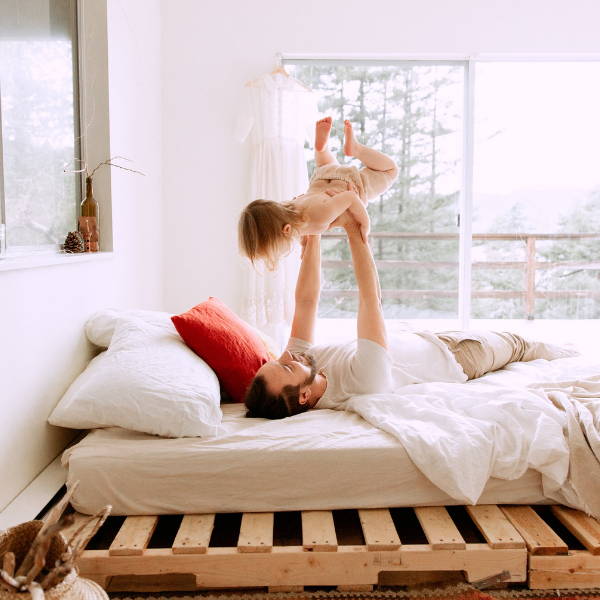 Here are the top reasons we think secondhand is THE BEST :
➊ It's FUN! Thrift shopping is rewarding. It really is the ultimate treasure hunt.
➋ You get to find "one-of-a-kind" conveniently. We curate a huge selection of trendy items with a wide variety of brand names all in one shop! Hunting for these kinds of finds otherwise would take many trips to different stores and sites PLUS way more $$$.
➌ Building a wardrobe from secondhand clothing is better for the environment. Less clothing going to landfills means a happier planet.
➍ SAVINGS - shopping second hand is much easier on your budget!
REMEMBER: Clothes can be cleaned. That's what all that laundry we do is for! When we wash our clothes they come back looking and smelling pristine. In addition, good quality clothes continue to look pristine for much longer than that five dollar t-shirt you bought two months ago that faded and tore after three washes. The clothes being sold at The Sharing Squirrel have gone through a process of vetting and will go through your vetting before you buy them. We are good at what we do - curating a collection we are proud to offer to all of our wonderful customers.